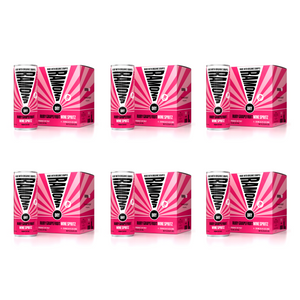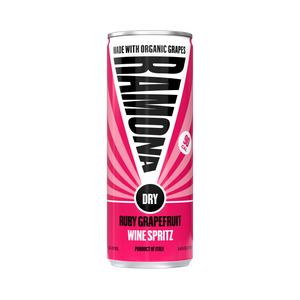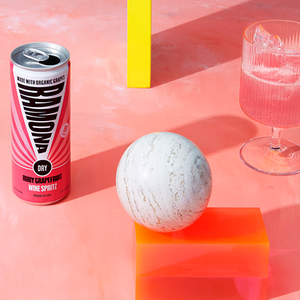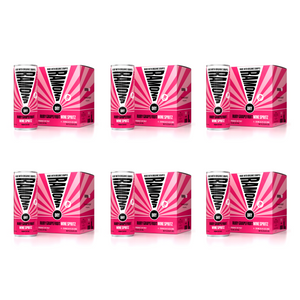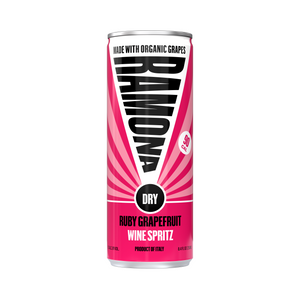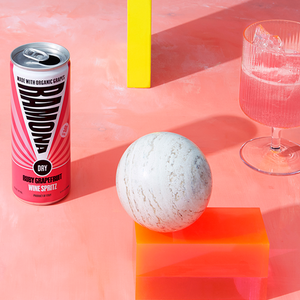 Limited Edition: Clean Spritz Bundle
6 Packs = 24 cans; 1 pack contains 4 x 250ml cans
Description
This limited-edition RAMONA Bundle features 6 x 4-packs of Dry Ruby Grapefruit for the price of 5.
Made with the highest quality organic ingredients, sustainable production methods, no refined sugar, and ethical supply chain, RAMONA is the best of the fine wine world, in a go-anywhere, do-anything can. (Plus, they're keto-friendly, vegan, AND gluten-free.)
P.S. At $120 you are getting a pack on us (!)
Tasting Notes
Bright ruby grapefruit zest, tart lime blossom, light stone fruit.
ABV / Proof

Varies by Flavor
Origin

Italy